Enter the spiritual heart of Japan and indulge in the splendor of the country's most beautiful city and the nation's cultural capital – Tokyo. We share our love and respect to the landscape of tokyo's hidden gem such as hundred years-old tradition countryside serenity colliding with the modern background of ultra-modern realistic designs in our Ikiomakase interior.

Expect to be elegantly served in skillfully crafted dishes from freshly-imported and season served fishes flown in from Japan each time you walk into our restaurant while we offer our best 5-star Japanese hospitality. Be sure to savour the pleasant surprise that is sure to trigger your taste buds in each plates of art, from our generous servings of afternoon tea to a chilling dinner at our lounge.
Lunch (12:00PM - 02:30PM)
1st Session Dinner (06:00PM - 08:30PM)
2nd Session Dinner (08:30PM - 10:30PM)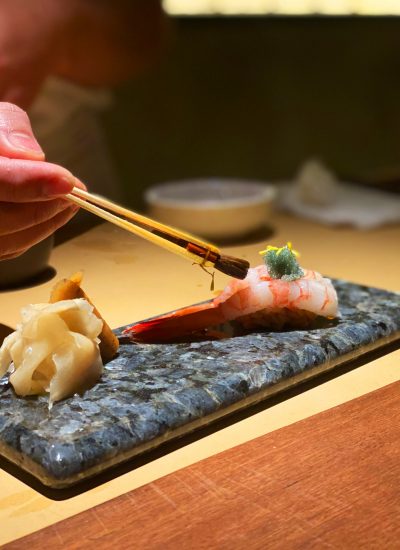 Coming Soon (03:00PM - 01:00AM)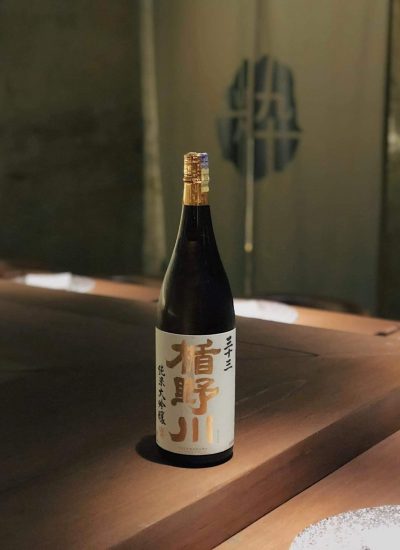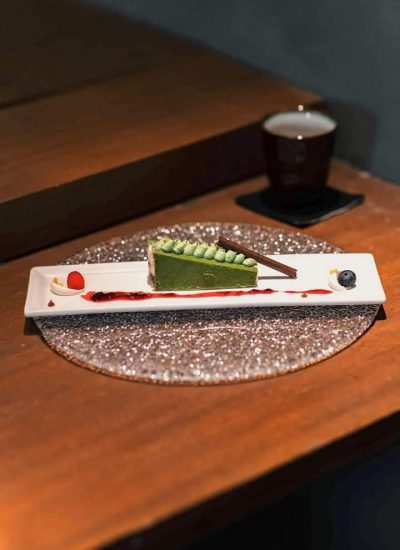 16, jalan kamuning, off jalan imbi, 55100 Kuala Lumpur
Restaurant
12pm-2.30pm (lunch)
6pm-10.30pm ( dinner)
© 2021 IKIOMAKASE. All Rights Reserved.